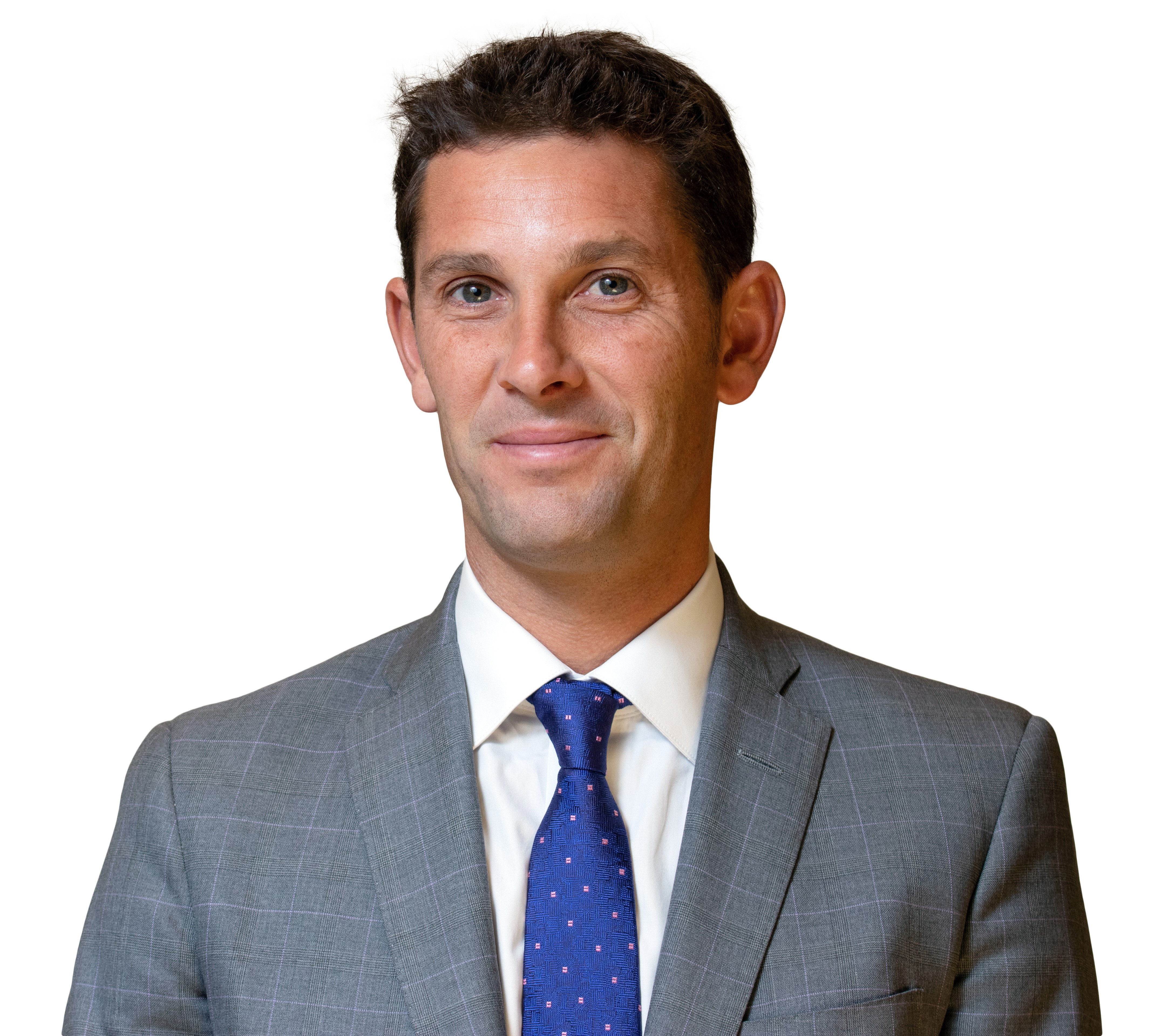 Michael Hammond, CAIA
Head of Global Business Development, Managing Director
Michael Hammond is Head of Global Business Development for Gresham. Michael serves as the primary point of contact for institutional investors and investment consultants, providing investment counsel with respect to active commodity allocations. Prior to joining Gresham in 2017, Michael worked at CoreCommodity Management, LLC where he focused on asset raising for 10 years in liquid real assets strategies, specifically commodities and natural resource equities. Michael graduated from Vanderbilt University with a B.A. in Economics.
Contact Information
For additional information on how to invest in one of our strategies, please contact Gresham at +1 212-984-1430, or email us at investorrelations@greshamllc.com.
Investing with Gresham
Gresham Investment Management LLC serves as Investment Manager for managed account portfolios with a minimum initial investment of $50 to $100 million, depending on the strategy.
Investing with Gresham is intended only for sophisticated investors.
North America
Gresham Investment Management LLC
257 Park Avenue South, 7th Floor
New York, NY 10010
Europe
201 Bishopsgate, Liverpool Street, England, EC2M 3TP, United Kingdom