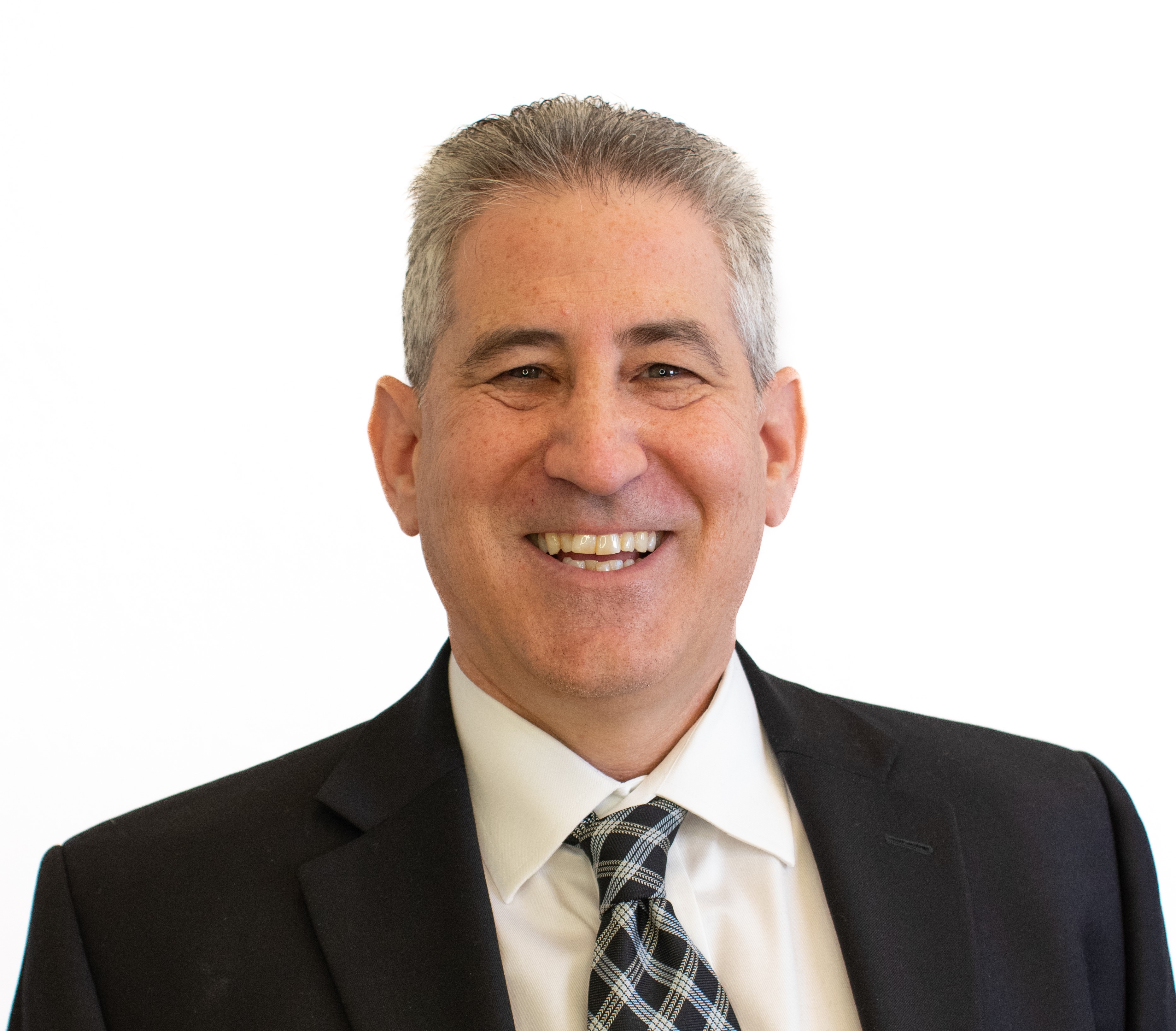 Randy Migdal
Co-head of Gresham Commodities
Randy Migdal is Co-head of Gresham Commodities, a position he has held since June 2006. Randy is the portfolio manager for accounts employing Gresham's Tangible Asset Program® (TAP), focusing on trade execution and portfolio management. Randy began working for Gresham in 1995. From 2003 to 2006, Randy was on a secondment with Lehman Brothers Investment Management Division. His responsibilities included managing both Gresham's TAP portfolio as well as the Risk Dispersing Portfolio (RDP), a long-only commodity futures asset allocation portfolio consisting of treasury bonds/notes, foreign stocks, domestic stocks, precious metals, tangible commodities, and foreign currencies. Randy obtained a B.A from Hofstra University.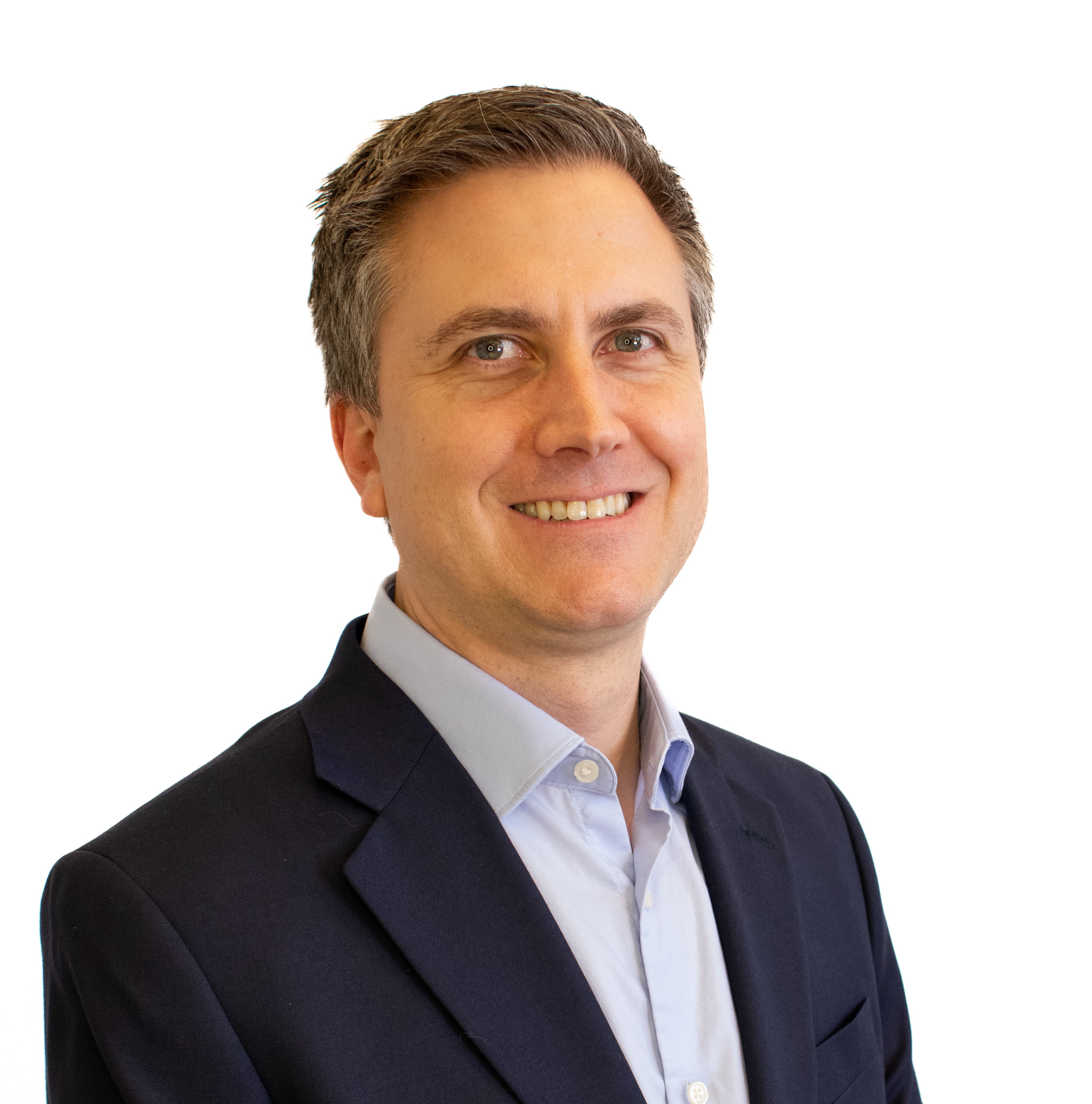 John Clarke
John Clarke is a Head Trader at Gresham, supporting execution across actively managed commodity strategies including TAP and GDCF. Prior to joining Gresham in January 2011, John worked in the Quantitative Strategies Group at Primus Asset Management, a structured credit asset manager, where he focused on portfolio optimization and model development. He obtained his Master of Science Degree in Financial Mathematics from New York University and a Bachelor of Science degree in Mathematics and Economics from Tulane University.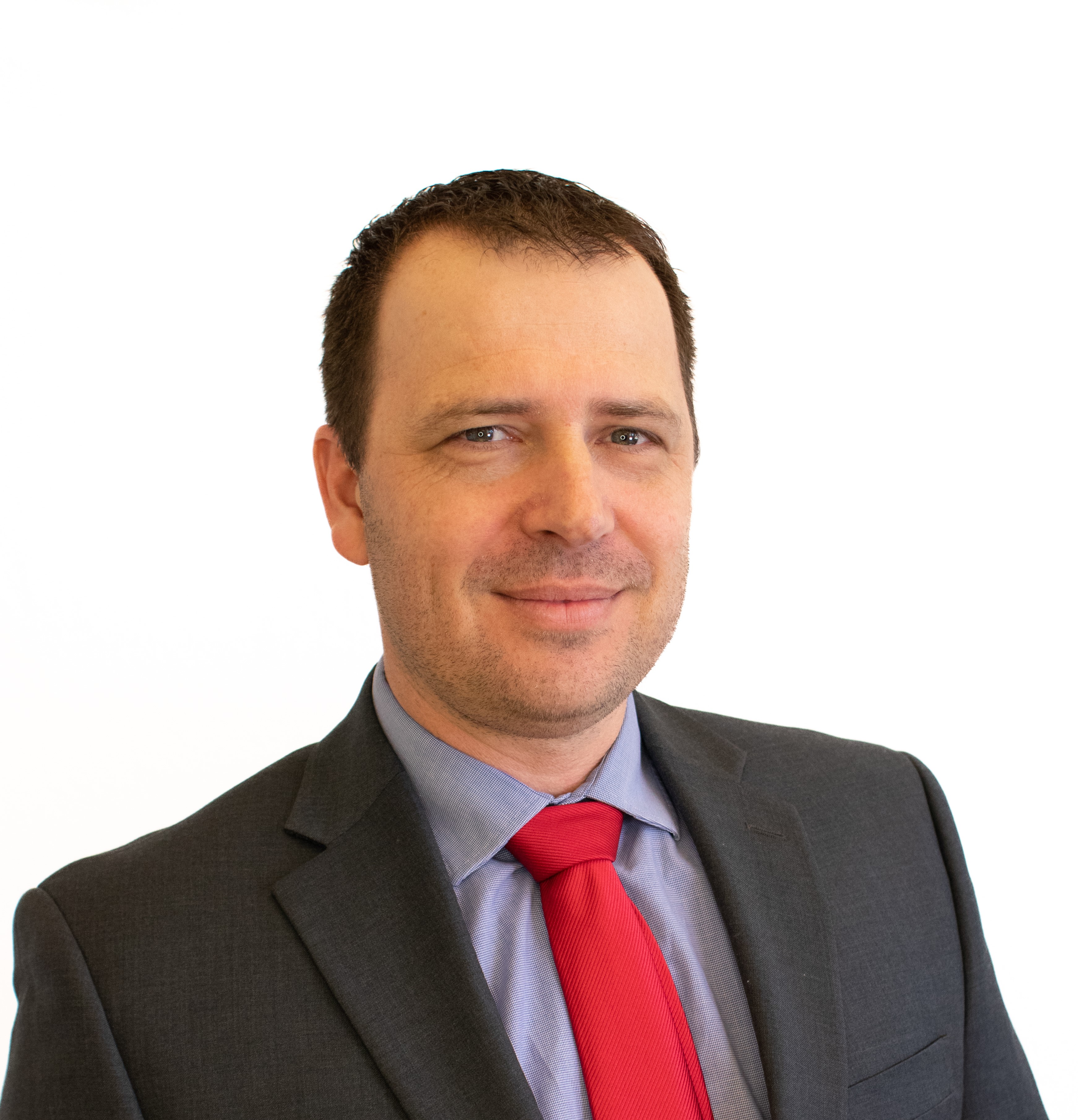 Benjamin Maat, MSc, CFA, CAIA
Co-head of Gresham Commodities
Benjamin Maat is Co-head of Gresham Commodities and joined Gresham in 2015. Previously, Benjamin was Senior Portfolio Manager at Blenheim Capital Management B.V., in the Netherlands, working in the global macro team and focusing on commodities. Prior to that, he was Head of the Liquid Commodity Fund at APG, managing $14 billion in liquid commodity exposure as well as three portfolio managers. Benjamin holds a Master of Science degree in Business Administration/Finance & Investing from Erasmus University Rotterdam, the Netherlands. He is also a CFA and CAIA charter holder.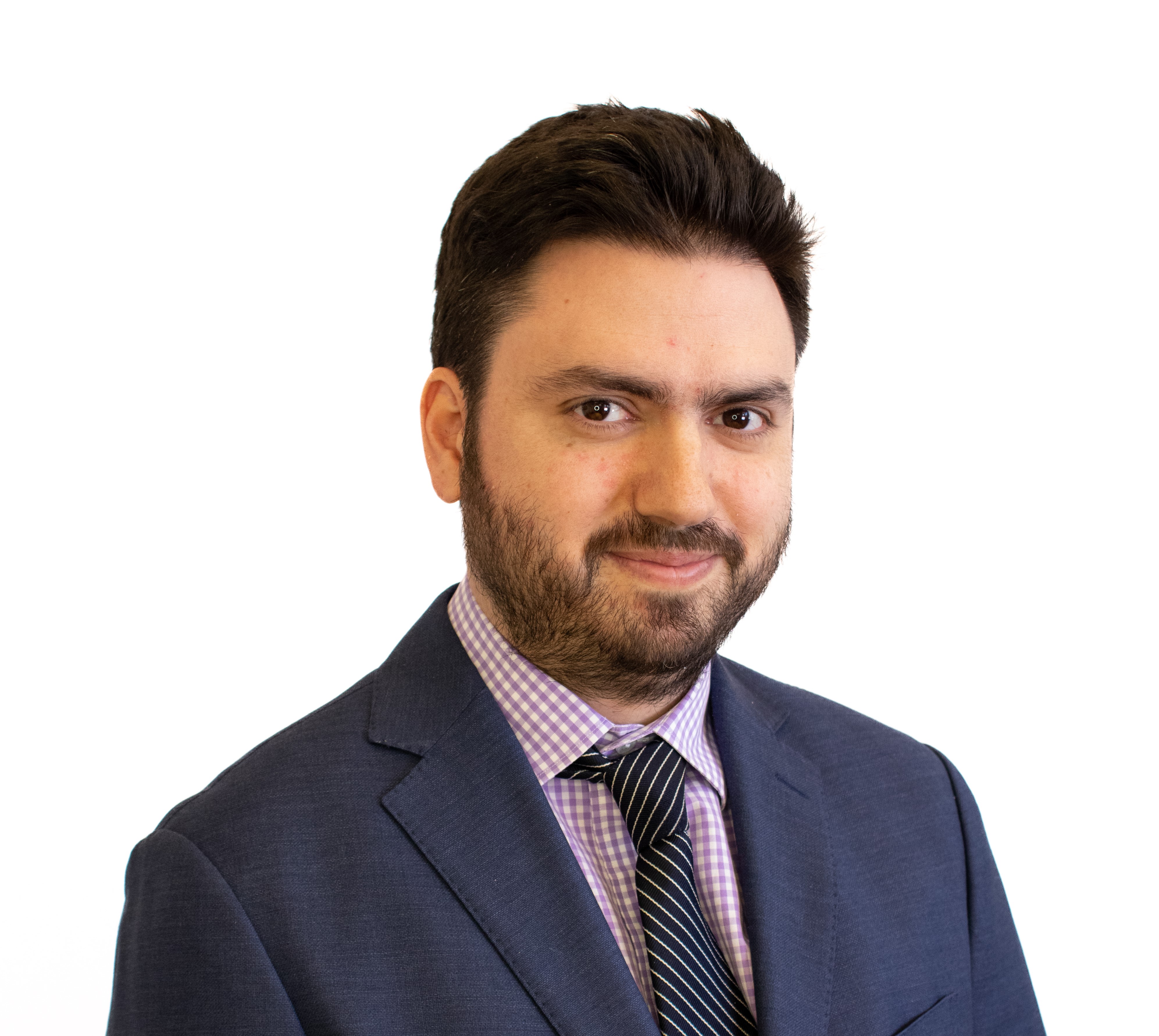 Adam Roberts, MSc
Adam Roberts is a head trader for Gresham Commodities and joined in 2022 to support execution and research for the firm's long-only portfolios. Adam has more than 10 years of experience in commodities with exposure across agriculture, energy, and base metals. Adam joined from Unilever in Switzerland where he was most recently responsible for managing corporate exposure on energy products and previously handled sugar, cocoa, and aluminum portfolios. Adam began his career in research as an analyst at J. Ganes Consulting focused on soft commodities. He has a BA in Anthropology from Kenyon College and a Master of Science degree from EM Lyon Business School.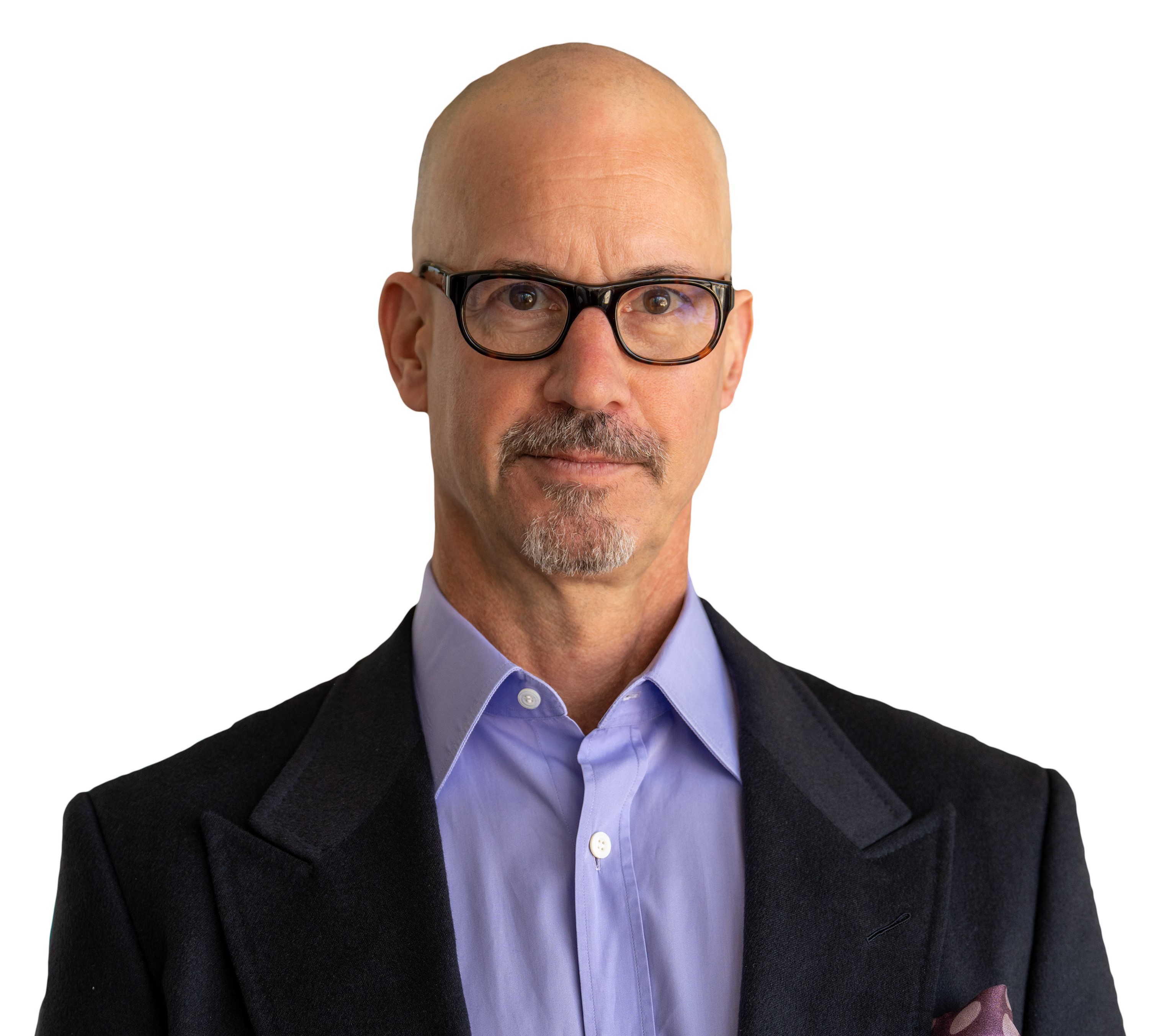 J. Scott Kerson, MA
J. Scott Kerson is Head of GreshamQuant and is responsible for strategy research across Gresham's quantitative trading business. Prior to joining Gresham in 2016, Scott was a partner at AHL Partners, LP, where he was Head of Commodities and a member of the AHL Research Advisory Board. Previously, Scott held a variety of commodity research and trading positions, including Commodities Model Owner in Barclays Global Investors systematic macro group, discretionary trader and quant at Ospraie and Amaranth, and Managing Director at Deutsche Bank and Merrill Lynch. Scott holds a BA in Economics with Highest Honors from the University of California at Santa Cruz and departed 'AbD' with a M.A. in Financial Economics from Duke University.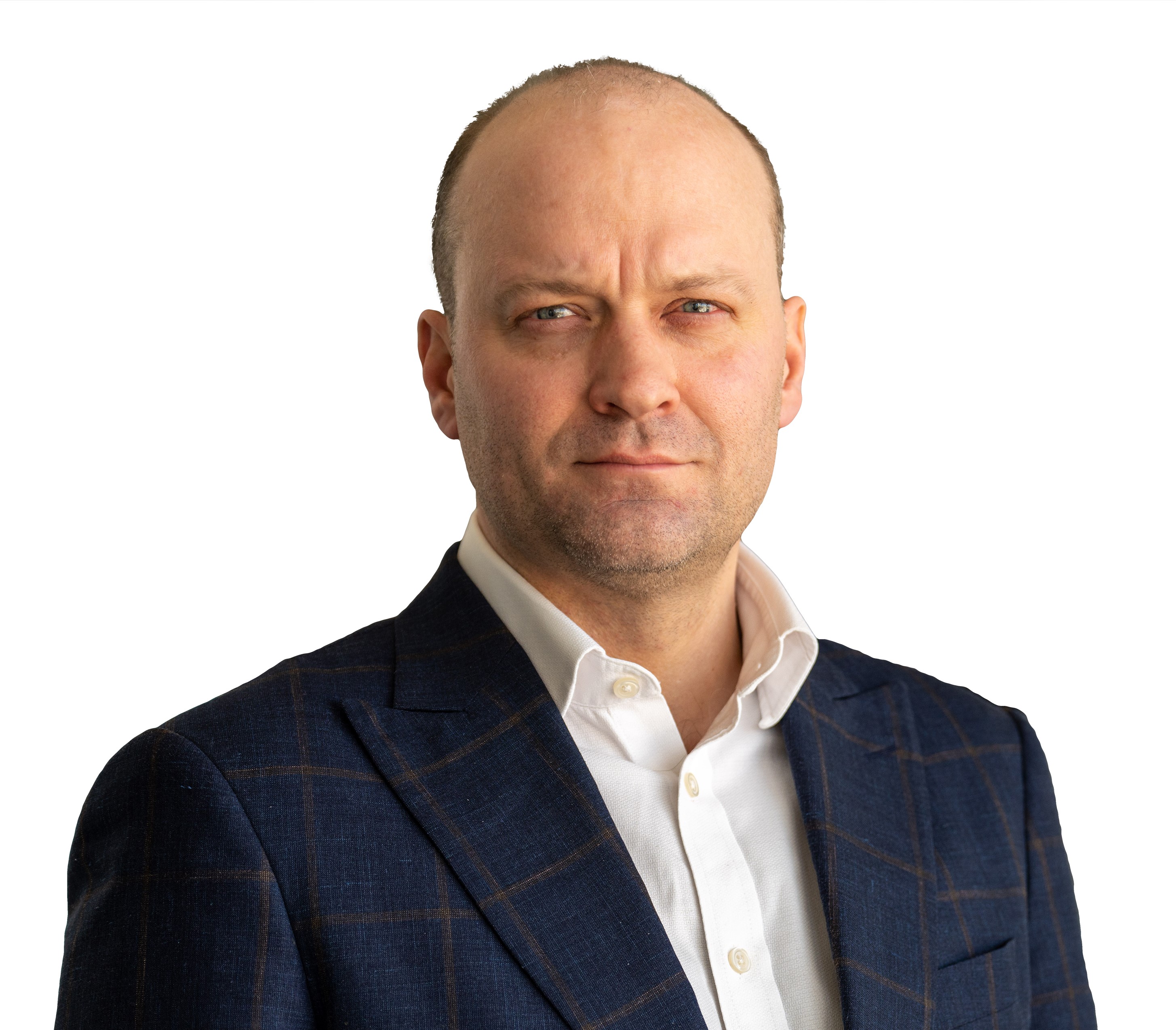 Dr. Thomas Babbedge, PhD, MSci, FRSS, FRAS
Co-Head & Chief Scientist
Dr. Thomas Babbedge is Co-Head & Chief Scientist, GreshamQuant. Thomas is responsible for developing the underlying methods and codebase for the firm's systematic managed futures strategies, as well as on-going research into new trading systems, portfolio construction and risk management. Prior to joining Gresham in 2016, Thomas was a Senior Researcher at Winton Capital Ltd. During his time there he was, amongst other roles, Head of Investment Analytics and personal researcher for both David Harding (Founder) and Prof. David Hand (Chief Scientific Advisor). Previously, Thomas was a post-doctoral researcher in the Astrophysics group at Imperial College London (2004-2007), working on galaxy evolution, modelling and observations. Thomas holds a Ph.D. in Extragalactic Astrophysics from Imperial College London and a Masters in Physics with Astronomy from Bristol University.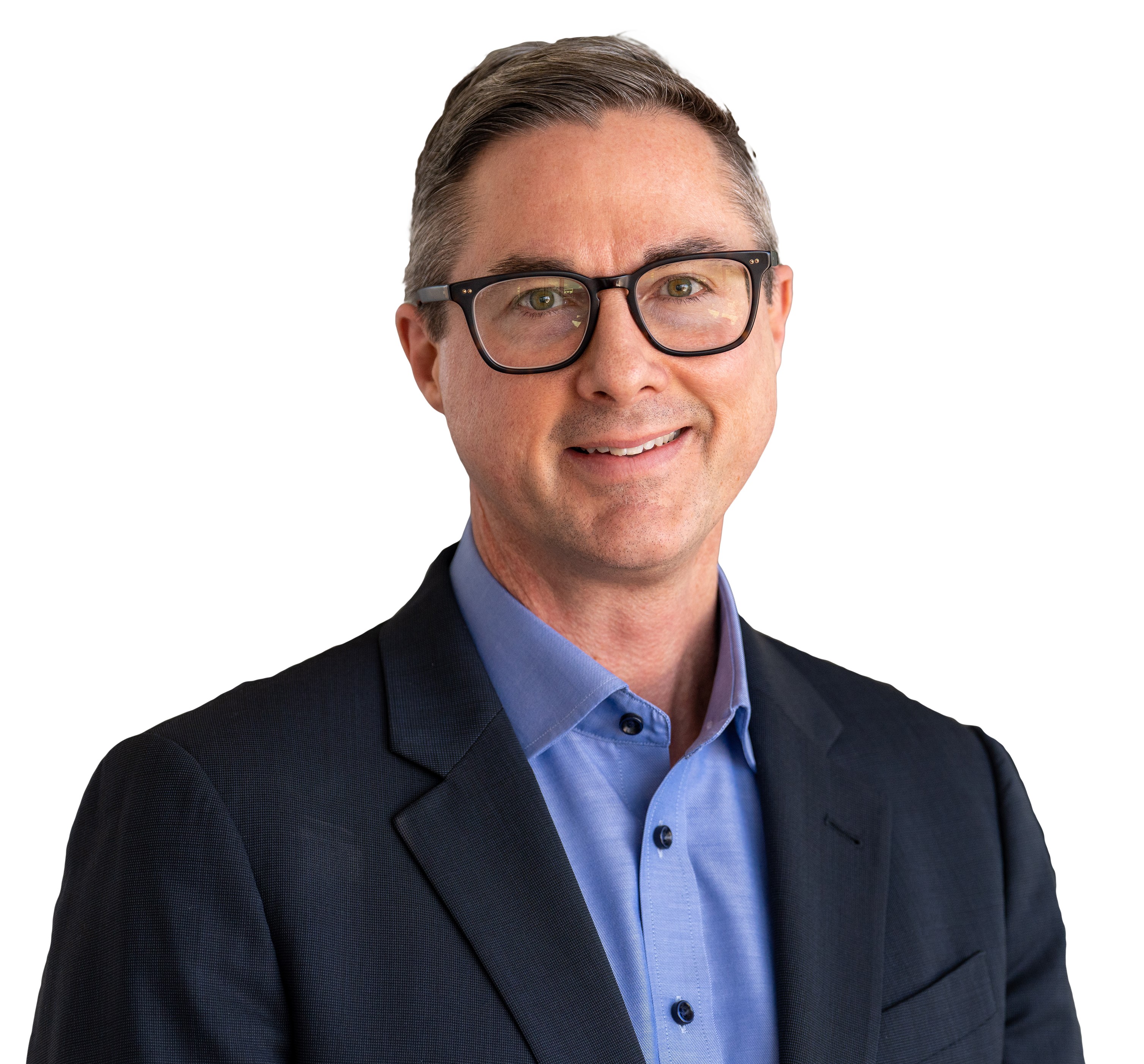 Jonty Field, MSc
Co-Head & Chief Operating Officer
Jonty Field is Co-Head & Chief Operating Officer of GreshamQuant and joined the team in July 2022. Previously, Jonty was Global Head of Product & Performance at Quantitative Brokers ("QB") having joined as partner founding QB's EMEA office. Prior to QB Jonty was Head of Trading Analytics for Man-AHL responsible for oversight of execution performance and electronic trading strategy. Jonty holds an MSc in Statistics from the London School of Economics.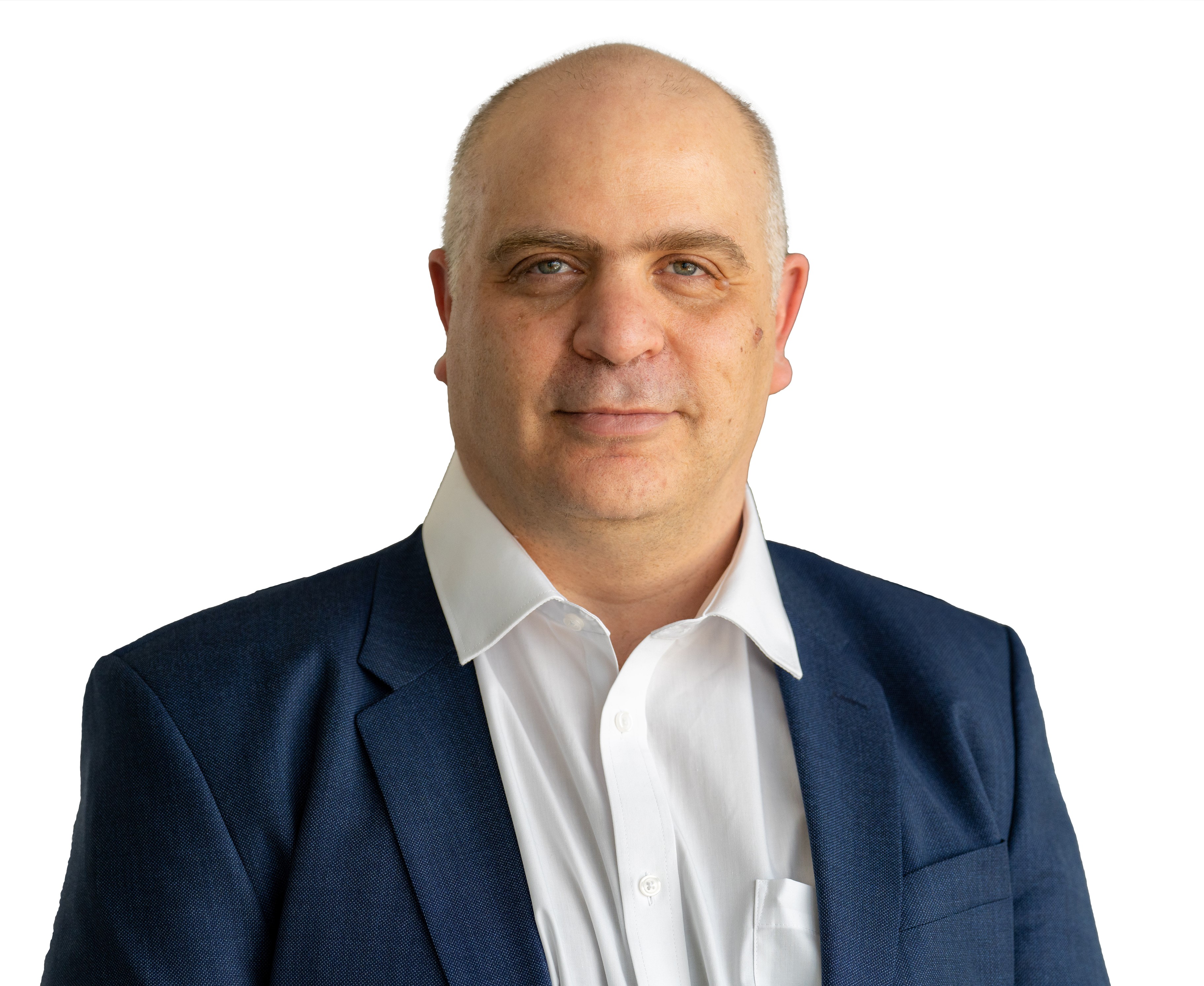 Dr. Yoav Git, PhD, MMath, MA
Head of Fixed Income Modelling
Dr. Yoav Git joined the GreshamQuant team in July, 2022, as Head of Fixed Income Modelling. He brings with him nearly two decades of experience in quantitative finance and systematic strategies, including as Partner and Head of Fixed Income (including Diversified and Evolution funds) at Man/AHL, Head of Fixed Income at Winton Capital, and most recently as a systematic Portfolio Manager at Element Capital. He began his career in investment management as Brevan Howard's Head of R&D in Israel; prior to moving to the buyside, Yoav worked as a quant in the Risk group at Credit Suisse. Dr Git's career began at Cambridge University, where he lectured at the Statistical Lab at Cambridge University, after receiving a PhD in stochastic process from Bath and a 1st class degree from Cambridge.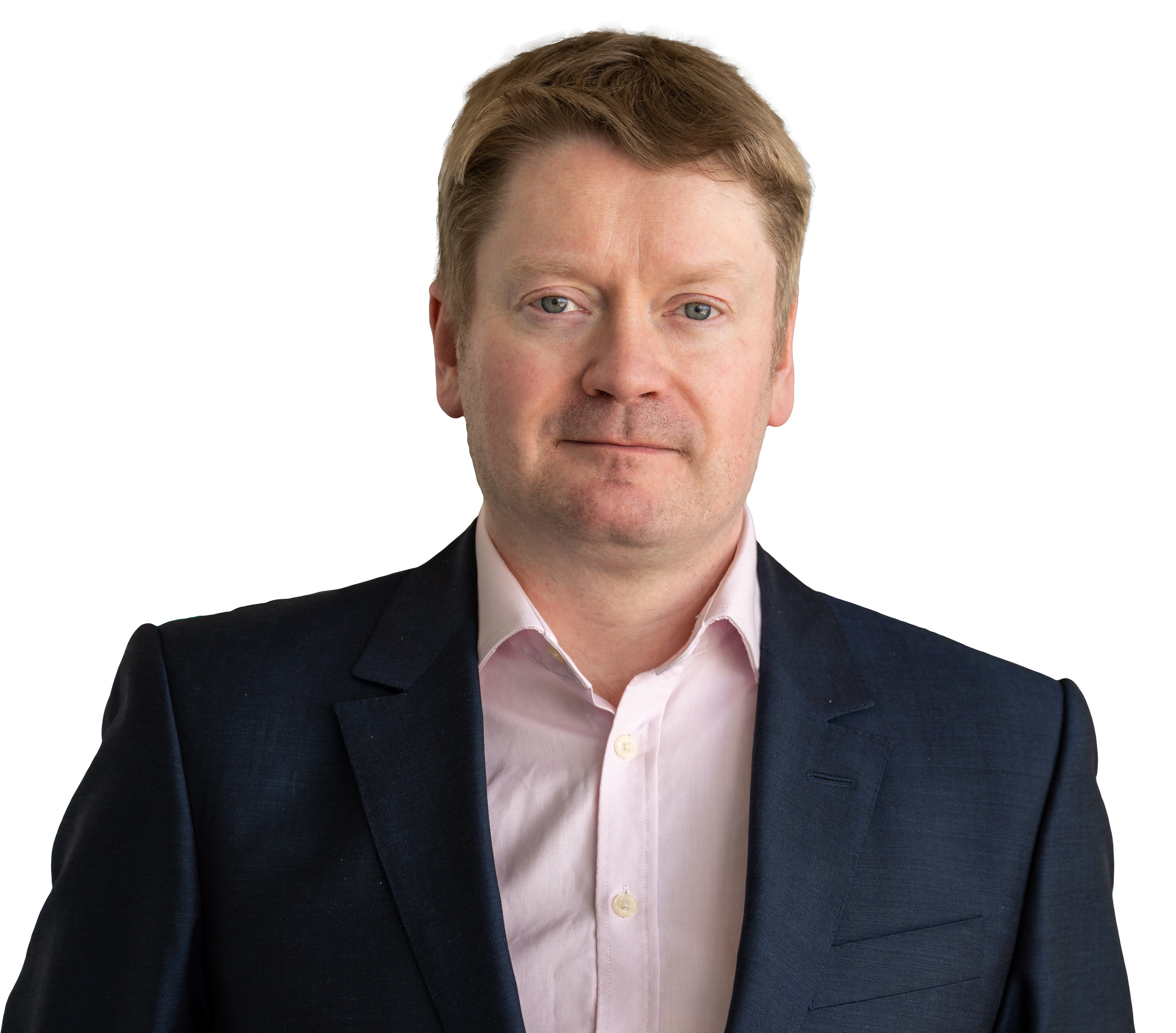 Dr. Jonathan Cox, PhD, MSc
Senior Quantitative Researcher
Prior to working at Gresham, Jonathan was a Senior Quantitative Researcher at a London-based systematic equity start-up HF (2016-2018) and before this worked at Winton Capital (2014-2016) where he researched seasonal anomalies in the US equity markets. He has also spent time as a derivatives quant in investment banking (2010-2012) working on rates/credit hybrid models and more recently as a machine-learning and data-science fellow at Faculty (faculty.ai). Previously, Jonathan completed his DPhil in the Experimental Particle Physics group at Oxford working on the ATLAS experiment for LHC/CERN, where he researched statistical methods to calibrate the magnetic field of the Inner Tracking Detector. He also holds an MSc in Computational Statistics and Machine Learning from University College London (2013) and a first degree in Physics from the University of Warwick.
Scott Klipper, MSc
Portfolio Manager of Systematic Strategies
Scott Klipper is a portfolio manager for systematic strategies at Gresham focused on the Alternative Commodities Absolute Return (ACAR) strategy. Prior to the launch of the ACAR strategy, Scott was the Head of Accounting Operations at Gresham, responsible for Gresham's database, portfolio accounting software, investor accounting software and performance reporting. Prior to joining Gresham in February 2013, Scott worked at JP Morgan Hedge Fund Services. Scott holds a B.S. in Finance and Entrepreneurship from Northeastern University and a M.S. in Quantitative Methods and Modeling from Baruch College.
Hiroshi Hamazaki, MBA
Hiroshi Hamazaki is the head trader for Gresham's Systematic Alternative Fixed Income (SAFI) fund and also trades for GreshamQuant's systematic alternative commodities strategy. Prior to joining Gresham in 2013, Hiroshi was a Portfolio Manager at Nomura Funds Research and Technologies America. Hiroshi holds a Bachelor of Science in Electrical Engineering from the University of Illinois at Urbana-Champaign, and a Master of Business Administration (MBA) in Finance from the NYU Stern School of Business. Before obtaining his MBA, Hiroshi worked as an R&D Engineer in the European aerospace market.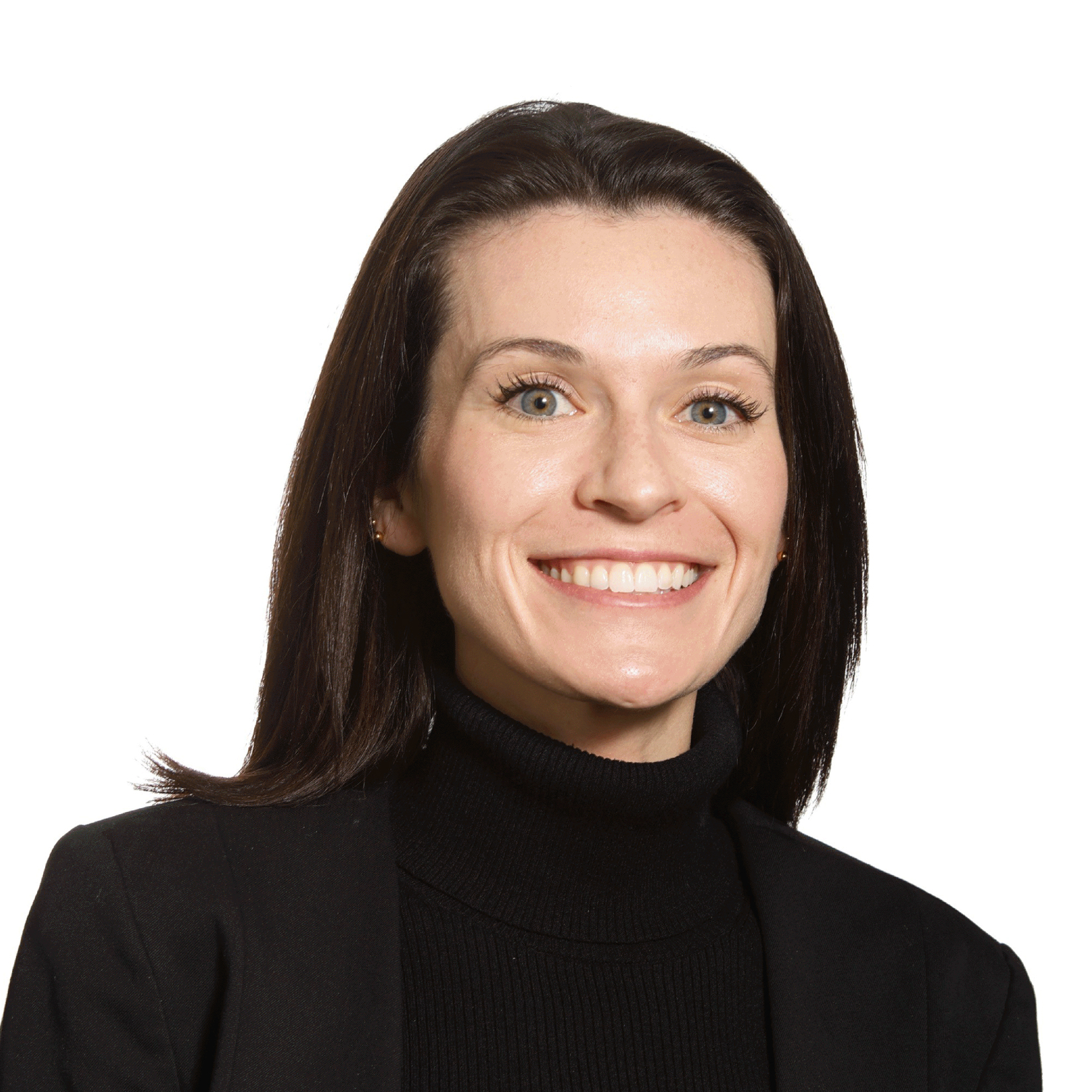 Ashley Ferragamo
Ashley Ferragamo is a trader for systematic strategies at Gresham with a focus on the Systematic Alternative Fixed Income (SAFI) and the Alternative Commodities Absolute Return (ACAR) strategies. Prior to joining Gresham, Ashley worked at Citigroup as an analyst on the US Interest Rates desk and as a trader on the Emerging Markets Finance desk. Ashley holds a Bachelor of Science in Management degree in Finance and Economics from Tulane University.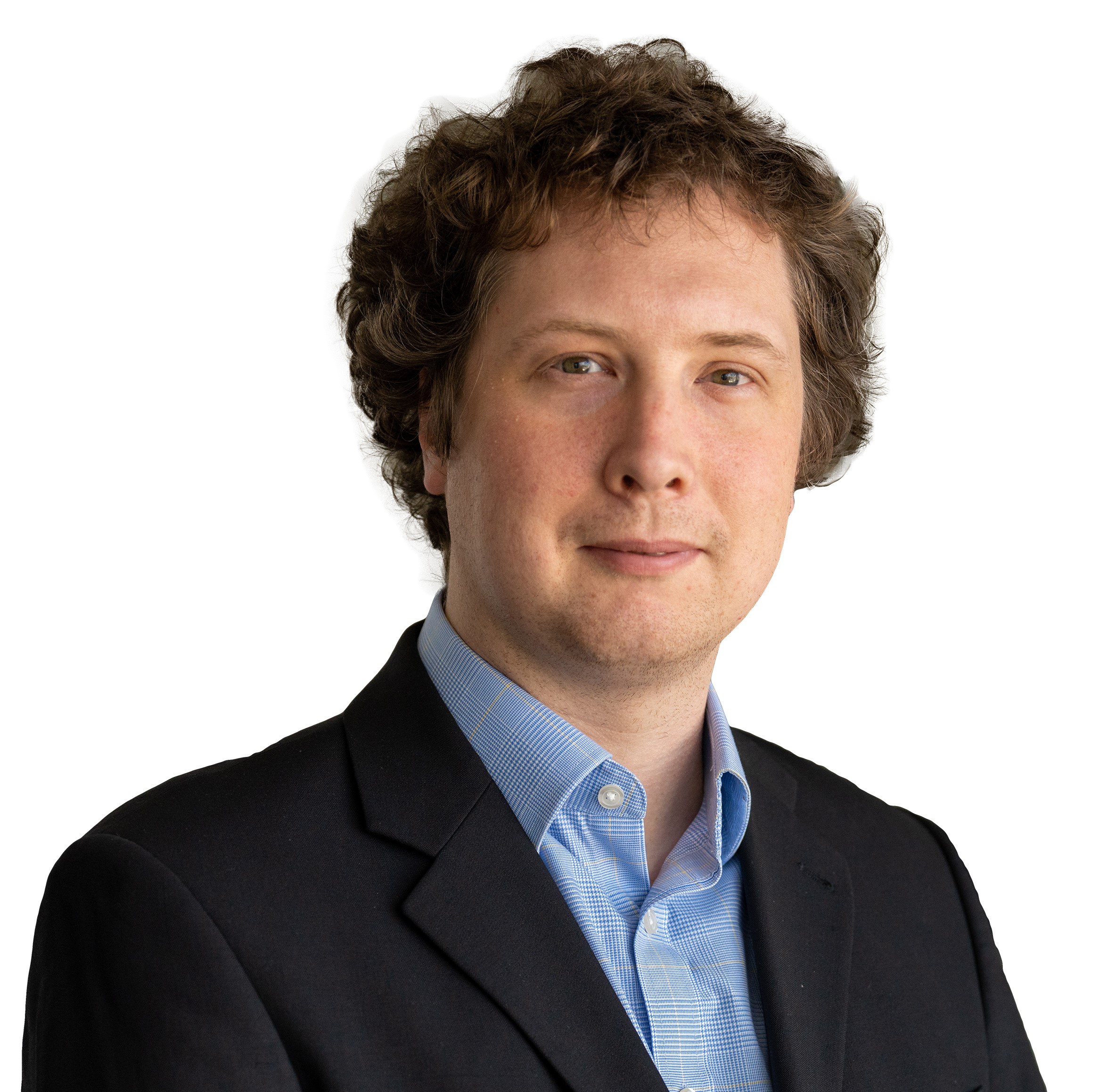 Tom Flannaghan
Chief Technology Officer (GreshamQuant)
Tom Flannagan is Chief Technology Officer of GreshamQuant. Before joining Gresham, Tom spent the past 7 years as a Scientist at Cantab Capital Partners and GAM Systematic. He was responsible for key components of the systematic trading platform, dealing with trade list generation, constraints, and processing real-time data. He played a major role in adding interest rate swaps, credit default swaps and OTC commodities and made substantial contributions to the research and back testing infrastructure. Previously, he researched Atmospheric Science at Princeton University, working with climate data and models to investigate the tropical climate. Tom holds a BA in Mathematics, a Certificate of Advanced Study in Mathematics, and was a PhD candidate at the University of Cambridge.
Lota Ugochukwu is a Quantitative Developer at GreshamQuant, where she is responsible for the development and support of the underlying trading and risk models, as well as the firm's technology infrastructure. Prior to Gresham, Lota worked for over three years within the Athena Equities Prime team at J.P. Morgan where she worked on Optimization as a Service alongside Quantitative Research to create bespoke optimization tooling for the desk and uplifting various trading products. Lota holds a bachelor's degree in Discrete Mathematics from the University of Warwick.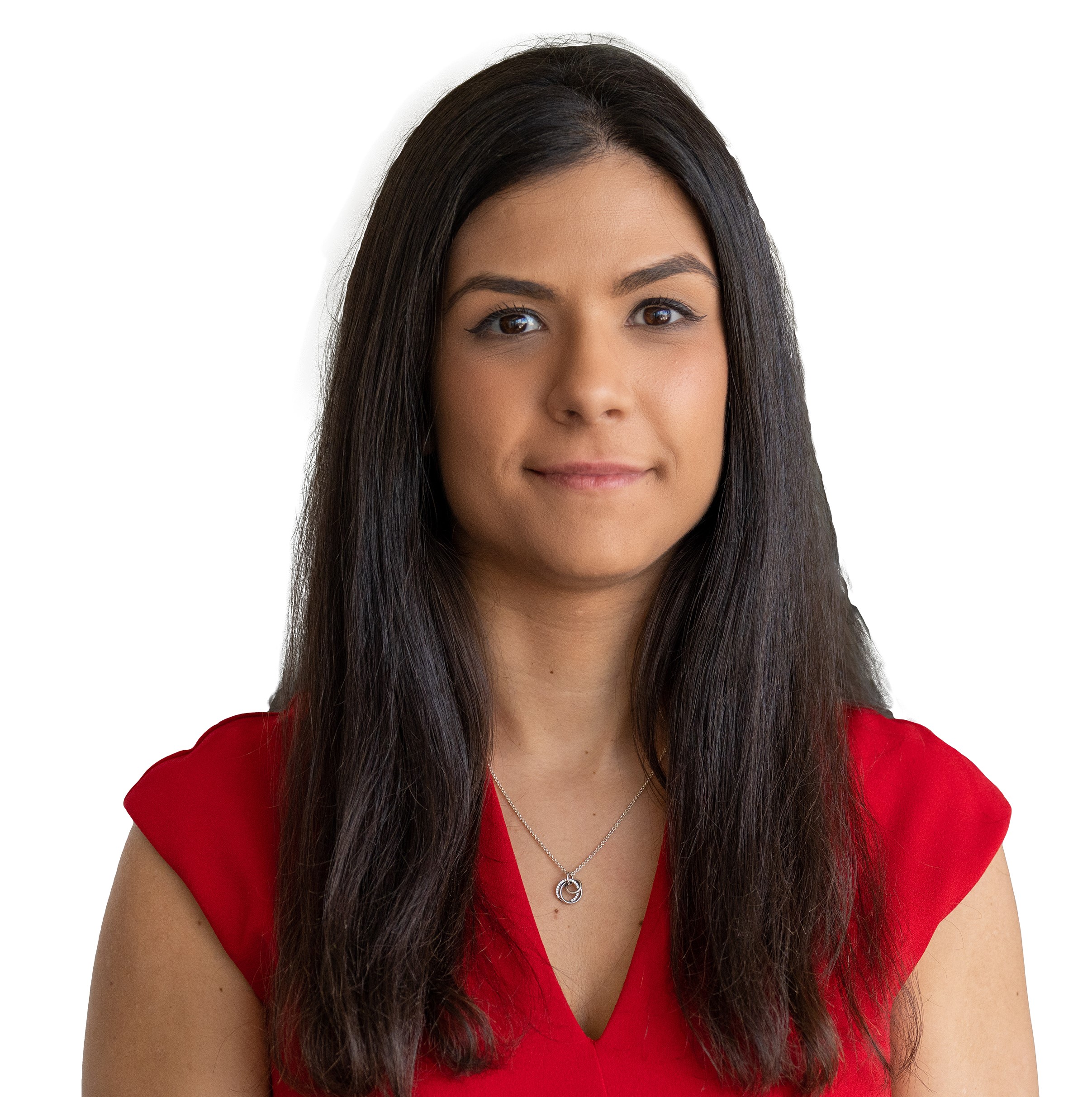 Alexandra Sandu
Senior Quantitative Developer
Alexandra Sandu is a Senior Quantitative Developer at Gresham, where she is responsible for the development and support of the underlying trading and risk models, as well as the firm's technology infrastructure. Prior to Gresham, Alexandra worked for over three years within the Core Platform group at Bank of America Merrill Lynch where she worked on improving the bank's core trading platform as well as developing new data pipelines for front-office researchers and quants and was promoted to Assistant Vice President. Alexandra holds a bachelor's degree in Management and Computer Science with Highest Honors from UCL and received the Dean's List Award for outstanding academic performance.
Tommaso Ludovici
Junior Quantitative Researcher
Tommaso Ludovici is a Junior Quantitative Researcher at GreshamQuant, where he supports the systematic research agenda for current and new strategies. Tommaso joined Gresham immediately after his internship at the firm, where he built Risk Management and Portfolio Construction algorithms. Tommaso holds a Bachelor's Degree in Mathematical Engineering from Politecnico di Milano with the Highest Honors and a Master's Degree in Mathematics and Finance from Imperial College with Distinction.
Robert Howell
Portfolio Manager & Chief Research Strategist
Robert is the Portfolio Manager and Chief Research Strategist for the Gresham Dynamic Commodities Strategies. Robert has significant experience of the global macroeconomic landscape having begun his investment career at Schroder Investment Management in London in 1998. There he occupied trading roles in foreign exchange, interest rates, and emerging market debt before co-developing, and lead managing, the Schroder Alternative Solutions Commodity Fund in 2005, and later the Schroder Commodity LP Fund. Robert was Head of Commodities at Schroders between January 2010 and his departure from the firm in March 2014. Throughout his time at Schroders, Robert's co-manager on both strategies was Rodolphe Roche.
More recently, Robert occupied a Senior Manager position at the Public School Employees' Retirement System ('PSERS') in Harrisburg, Pennsylvania, where he formulated investment policy for commodities and tactical market strategies. He was also a member of the System's Asset Allocation Committee. Rob holds a BA. in History and English, awarded with first-class honors, from the New College of the Humanities in London.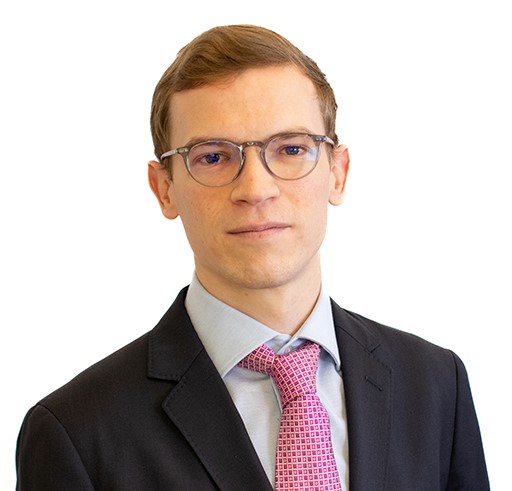 Drew Nelson, CFA
Assistant Portfolio Manager
Drew Nelson is an Assistant Portfolio Manager at Gresham Investment Management LLC where he is responsible for industrial metals investment policy and research. Prior to his current role supporting Rob Howell on the Dynamic Commodity team, Drew held research roles at the firm supporting Gresham's long-only and absolute return CTA strategies. Prior to joining Gresham, Drew was a Sales & Trading Analyst at CoreCommodity Management, where he focused on liquid commodity investments and natural resource equities. Drew received the Chartered Financial Analyst designation in 2018 and holds a B.S.B.A. in Business Administration majoring in Finance and Accounting with a minor in Economics from the University of Nebraska–Lincoln.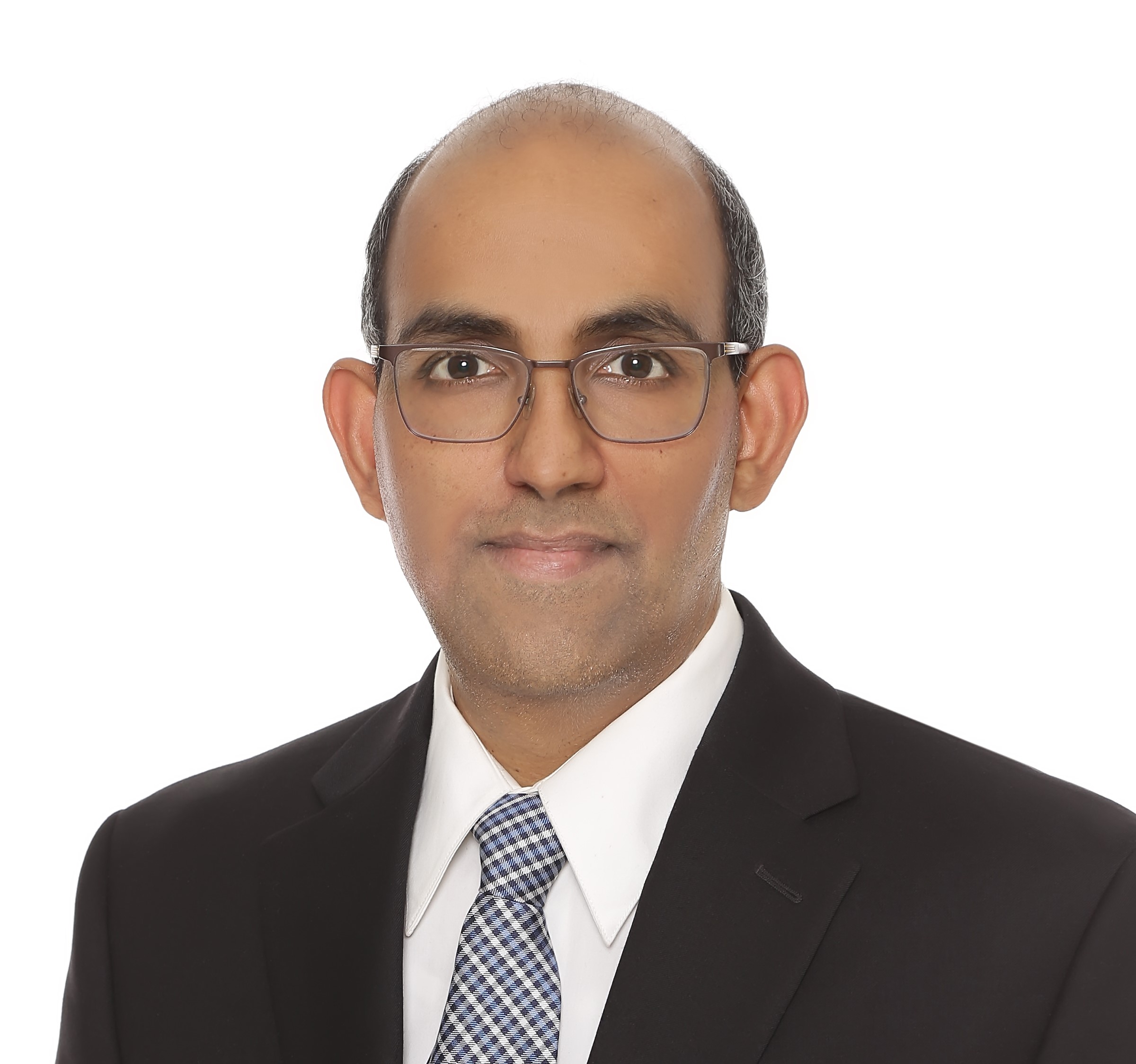 Prabhu Ramachandran
Senior Quantitative Analyst
Prabhu Ramachandran is a Senior Quantitative Analyst at Gresham and is responsible for research and quantitative analysis of asset allocation strategies. Prior to joining Gresham, he was a member of the equities option trading group at UBS AG since 2005. Prabhu is a CFA charter holder and received his M.S. in Financial Mathematics from the University of Chicago in 2010. He holds the CFA Institute Certificate in ESG Investing.
Rodolphe Roche
Senior Agricultural Analyst
Rod Roche has spent over 20 years analyzing agricultural markets exclusively. Rod is an expert in the fundamental analyses of a wide range of agricultural markets, and also integrates quantitative, technical, and sentiment analyses of each market into his research. He also has a passion for developing automated and systematic trading systems for commodity futures and has written training courses on systematic trading and position sizing.
Rod worked with Robert Howell at Schroders between 2005 and 2014 on the SAS Commodity Strategy (and later the Schroder Commodity LP Fund) where he assumed responsibility for all agricultural risk. He was appointed Head of Commodity Research at Schroders in 2014 and managed a team of three analysts until his departure from the firm in March 2019.