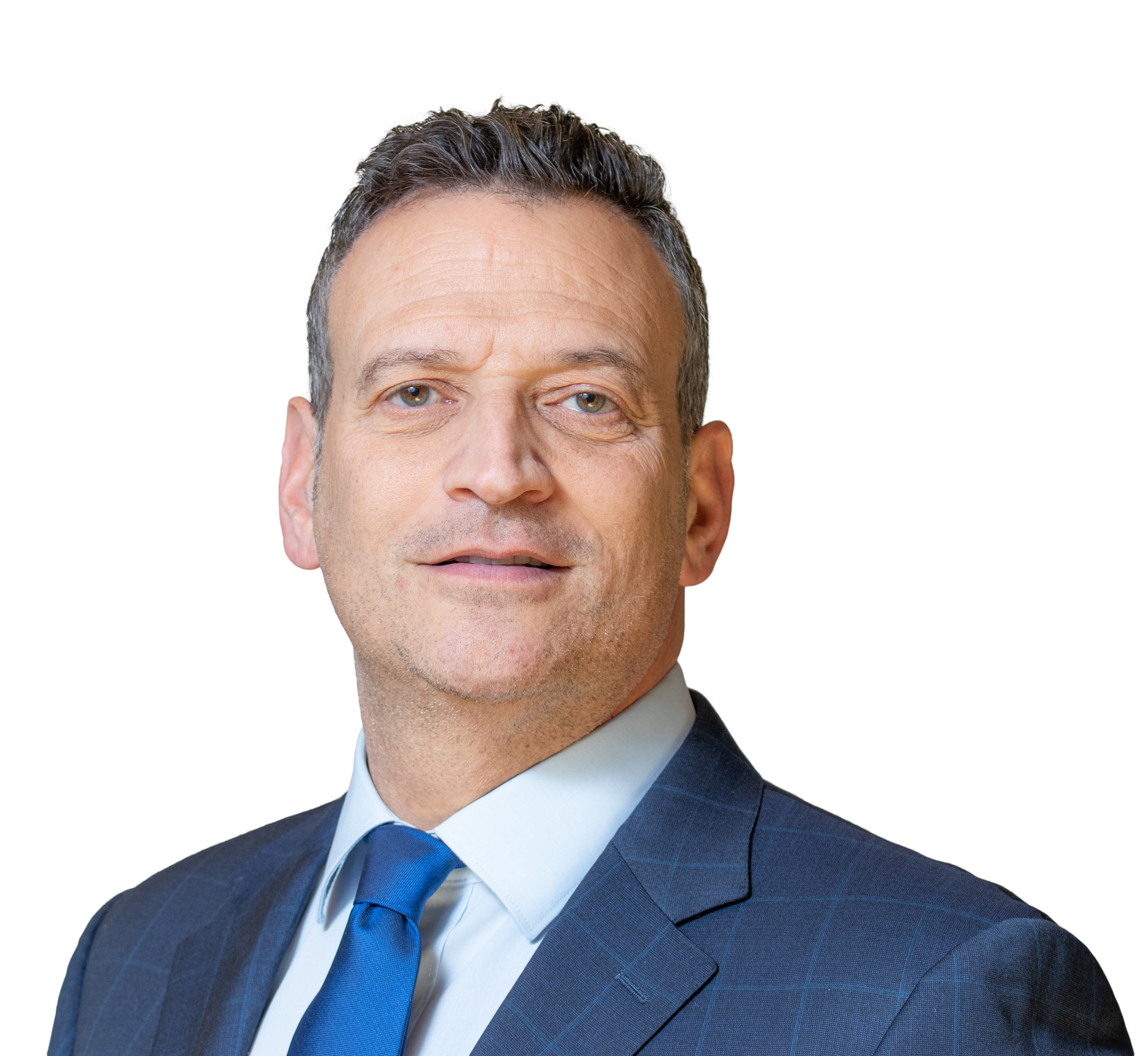 Jonathan S. Spencer
President & Chief Investment Officer
Mr. Spencer, the President and CIO of Gresham Investment Management LLC, is responsible for the day-to-day investment and operational activities of Gresham. Mr. Spencer received a B.S. degree in Management Information Systems from the State University of New York at Buffalo. He is a member of the Family Office Exchange and the New York Society of Security Analysts. Mr. Spencer authored a chapter on asset allocation in the book, "Wealthy And Wise", entitled "Balancing Act – The Art of Asset Allocation."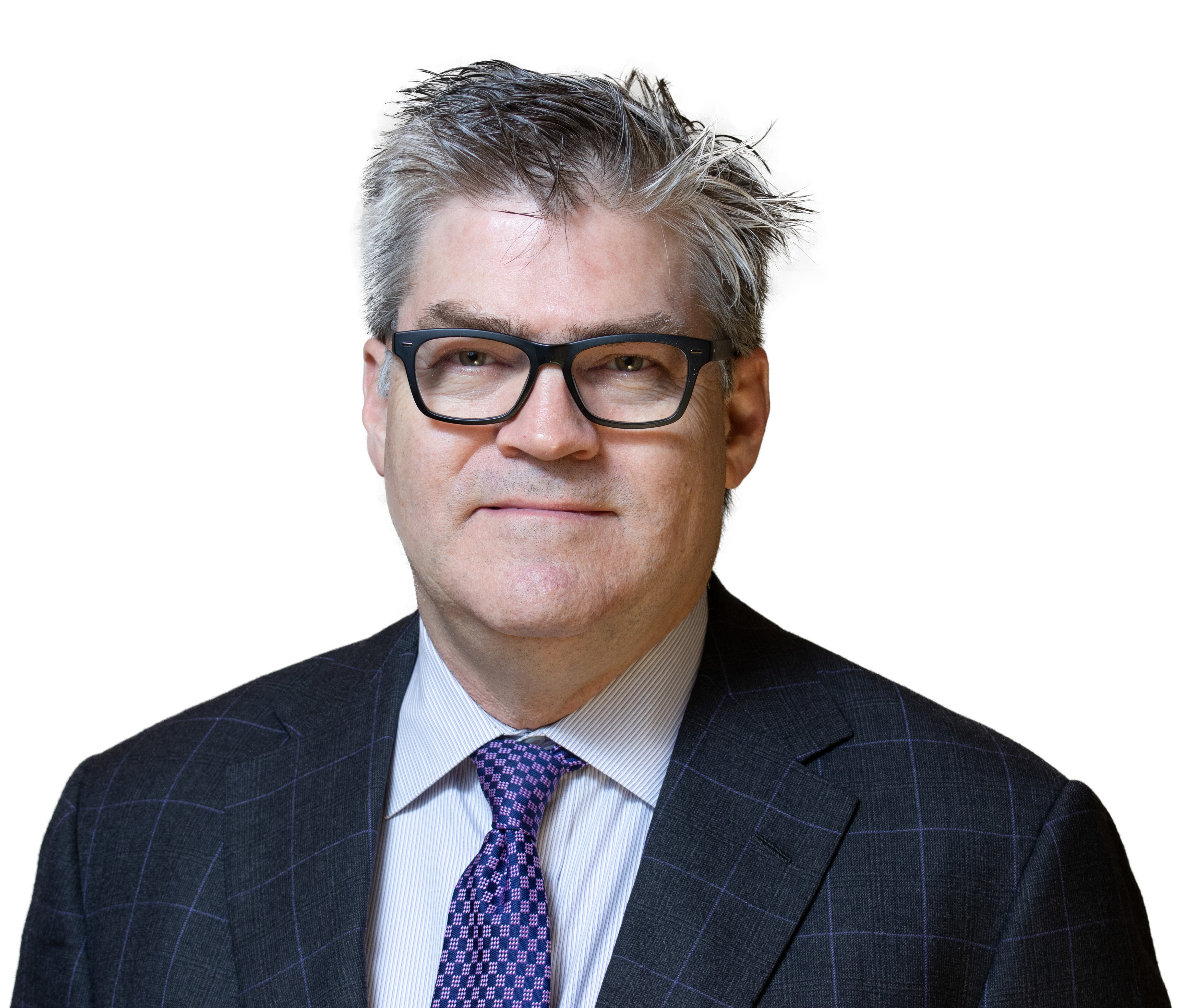 Douglas J. Hepworth
Chief Operating Officer & Chief Risk Officer
Douglas J. Hepworth serves as Gresham's Chief Operating Officer & Chief Risk Officer. Mr. Hepworth has worked for Gresham for more than 20 years in roles including Portfolio Manager and Director of Research through which he has acquired deep knowledge of our asset class and of Gresham's business. His 35 plus years of Wall Street experience includes the management of multi-billion dollar commodity futures portfolios, the design and implementation of quantitative futures and options strategies, and the organization and supervision of floor and upstairs trading operations. In support of the industry, he served on the CFTC's Global Markets Advisory Committee. Mr. Hepworth received a B.A. in Economics from Columbia University in 1982 and holds the Chartered Financial Analyst (CFA) designation.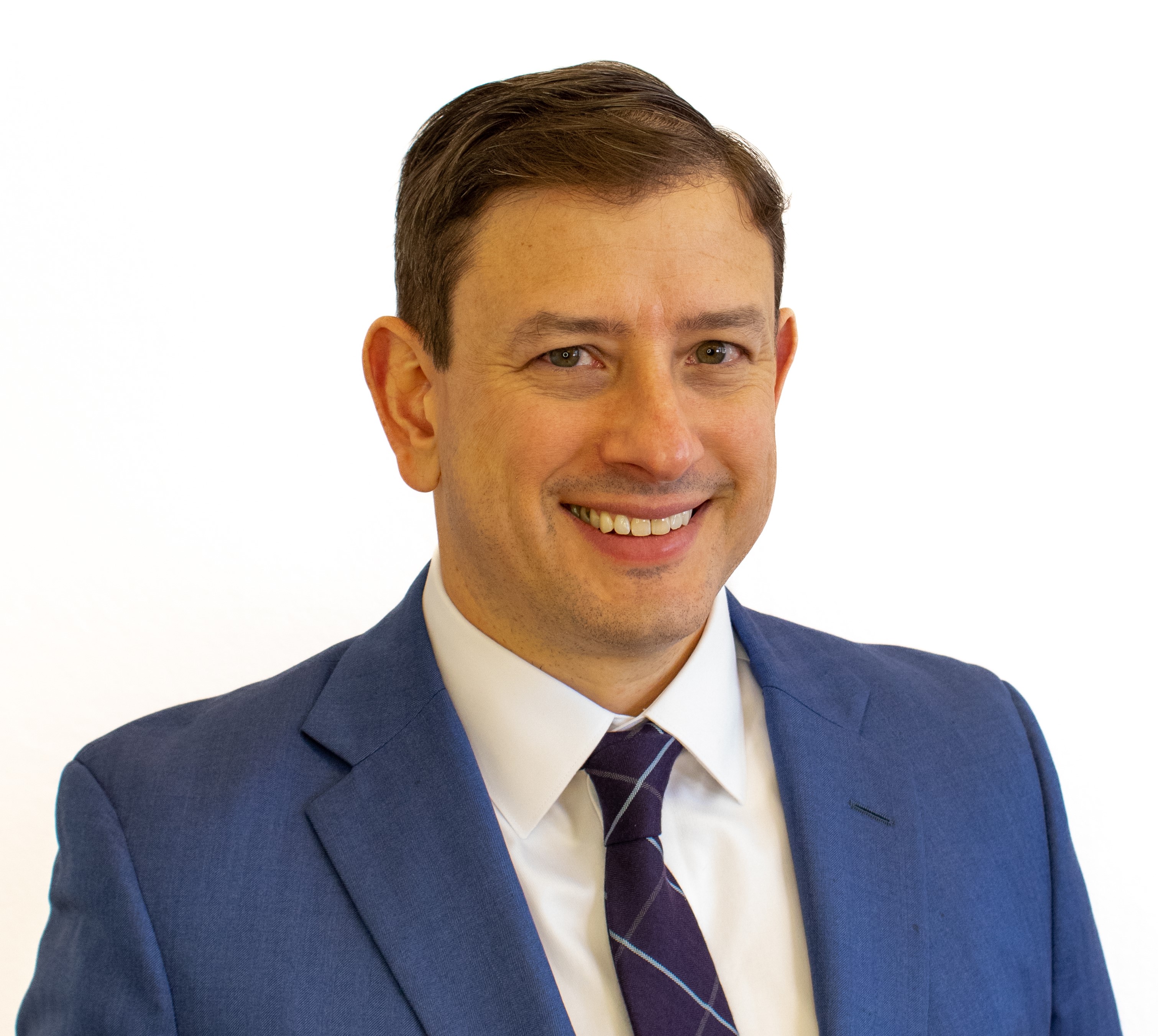 Adam I. Gehrie
Chief Administrative Officer & General Counsel
Adam Gehrie, Chief Administrative Officer & General Counsel, has been a senior executive of Gresham since 2014. Mr. Gehrie is a member of the board of directors of the private investment funds managed by Gresham and has a leadership role in Gresham's corporate governance. Prior to joining Gresham, Mr. Gehrie was a senior member of the Legal & Compliance department at Eton Park Capital Management, L.P., a multi-strategy hedge fund manager. Before Eton Park, Mr. Gehrie was an attorney in the investment management groups of Dechert LLP and Orrick, Herrington & Sutcliffe LLP where he counseled investment advisers and investors.
Mr. Gehrie holds a B.A. from Amherst College where he was elected to Phi Beta Kappa and a J.D. from Georgetown University Law Center where he served as an editor of the Georgetown Law Journal.